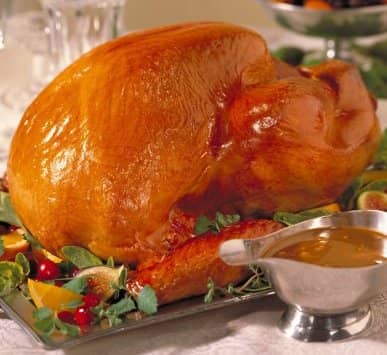 Well its that time of year for us Canadians to spend time with our families. I myself have taken the 2 hour trip to Ottawa to spend the holidays with my Mom and to see some friends I have not seen in ages. This is my second trip to O-Town in the last month as last week was the CD Release for my fav local band Go Long (!), but as I was only up for the night I didn't have time to see everyone I would have liked to, so this weekend I am spending time with as many people as I can schedule, then back off to Montreal I go till prolly Xmas.
Currently I am at my friend Jen's place whom I have known since High School and rarely get to see now that I live 200km away. Spending time catching up on things as she prepares for her own Thanksgiving dinner.
So I wish everyone a Happy Thanksgiving and hope everyone gets stuffed on Turkey dinner.